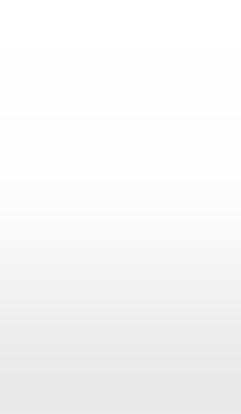 Free Initial Consultation

Is Quickbooks a mystery?  Absolutely NOT!  As a Quickbooks ProAdvisor since 1999, I can answer all your questions in easy to understand terms.  From the initial set up of the Quickbooks software to a quick question, we are available to help you by telephone, email or a visit to your office. If you are interested in a more formal learning environment, please visit my website,
www.learnquickbookseasy.com
for class dates and locations.
As a graduate of the College of William, my accounting knowledge is extensive.  Plus, my experience with large and small public accounting firms as well as private industry before establishing my practice has added to my complete understanding of the challenges facing small businesses.

Services Provided

I provide one-on-one services consisting of accounting and bookkeeping services for individuals and small businesses.  I understand the importance of answering your questions quickly to avoid further frustrations.  I can help you set up Quickbooks properly to capture all the information needed to make informed decisions.  I offer on-site or off-site bookkeeping services on a weekly or monthly basis or we can train your staff to accomplish the task. We offer classroom training with the use of computers for each student.  Visit our website www.learnquickbookseasy.com or
click here.
My Clients

I provide personal attention to every client!  My clients are small to medium sized businesses in a variety of industries.  Client references are available by request.